A new, innovative basketball league is on its way to completely reinvent the way the next generation of elite athletes make it to the NBA – meet Overtime Elite.
Overtime Elite is a developmental basketball league that will compensate high school-aged players to forfeit their high school and college eligibility and train with top-level coaching staff in the hopes of making it to the top professional level.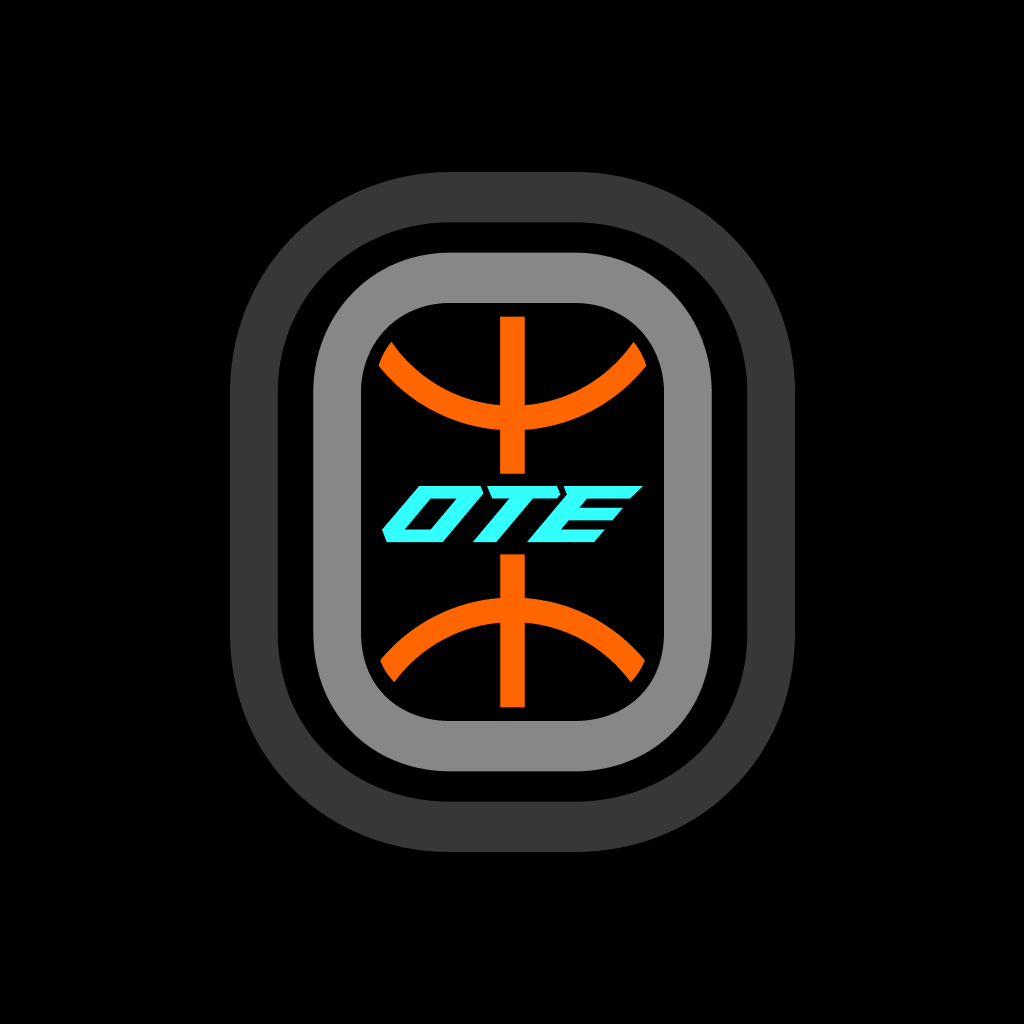 This new league, launching in September, is backed by digital sports media company, Overtime, with notable investors like Jeff Bezos, rapper Drake, and NBA standouts Carmelo Anthony, Kevin Durant, and Trae Young.
The idea behind OTE is to help some players reach the highest level by developing their skills and enhancing their ability in ways that the athletes feel their current situation does not allow. For example, a highly skilled forward plays for a high school team that often goes unnoticed by college recruits. This, in turn, will affect the college and basketball division this athlete will then attend, therefore further affecting his future as a professional basketball player.
And with the current dilemma surrounding a college athlete's Name-Image-Likeness, some high school ballers want to skip the college route altogether. However, in order to play in the league, they have to play at least one year of college basketball, thus keeping this never-ending cycle in motion.
That's where Overtime Elite comes in.
Aaron Ryan, president and commissioner of OTE, told ESPN that this league caters to the trend of high school athletes wanting to choose the professional route over college, while actually giving them the opportunity to do so while also getting paid for it.
Each of OTE's athletes will be paid at least $100,000 while also compensating players through bonuses, equity in Overtime, and allow them to earn off of their own NIL.
OTE announced Wednesday that the league is opening a new high school and state-of-the-art training facility in Atlanta for the league's 30 inaugural players. The school will not only focus on the generic high school curriculum, but will also be geared towards "financial literacy, media training, and social media advocacy," according to the league's press release.
Although the end goal is for the high school athletes to sign with an NBA team or play professionally overseas, OTE will pay $100,000 towards the athletes who choose to pursue a college education.
With rising NBA stars like LaMelo Ball and RJ Hampton choosing to forego college ball and opting to play overseas, it gave the executives at Overtime the notion to provide this sort of platform to other emerging athletes who want to follow the same route.
"Playing college basketball is great for some, but let's recognize the fact that they play over 10,000 hours of basketball for free," Ryan told ESPN.
College athletes may not be playing completely for free for long, as the NCAA will be voting on the NIL legislation during their June 22 meeting. Many states' NIL laws will go into effect on July 1.
This new approach on amateur-to-professional athletics exhibits the different non-traditional routes you can take to accomplish goals, even at such a young age. It offers different avenues for these young players to explore if they choose to not follow the college route, playing in the developmental G-League, or heading overseas to play professionally.
Using Overtime's strong, established digital media platform will give OTE the leverage it needs to establish its own platform as the new transformative approach to helping these young, elite athletes make it professionally.
By the way, to show you how much Overtime "gets it", they allow and encourage writers to use their brand assets (like the images in this blog post).
Interested in the future of college basketball? Check out these episodes featuring Steve Lavin, Thad Matta, and Fran Fraschilla.